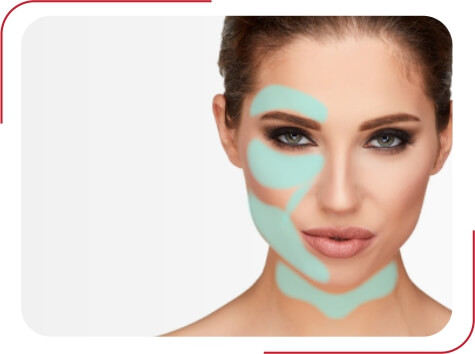 EmbraceRF technology provides subdermal adipose coagulation resulting in tissue remodeling. It is an advanced technique combining skin laxity treatment and fat remodeling for your patients who are not yet ready for, or not interested in, more excisional procedure, but are looking for comparable and impeccable results.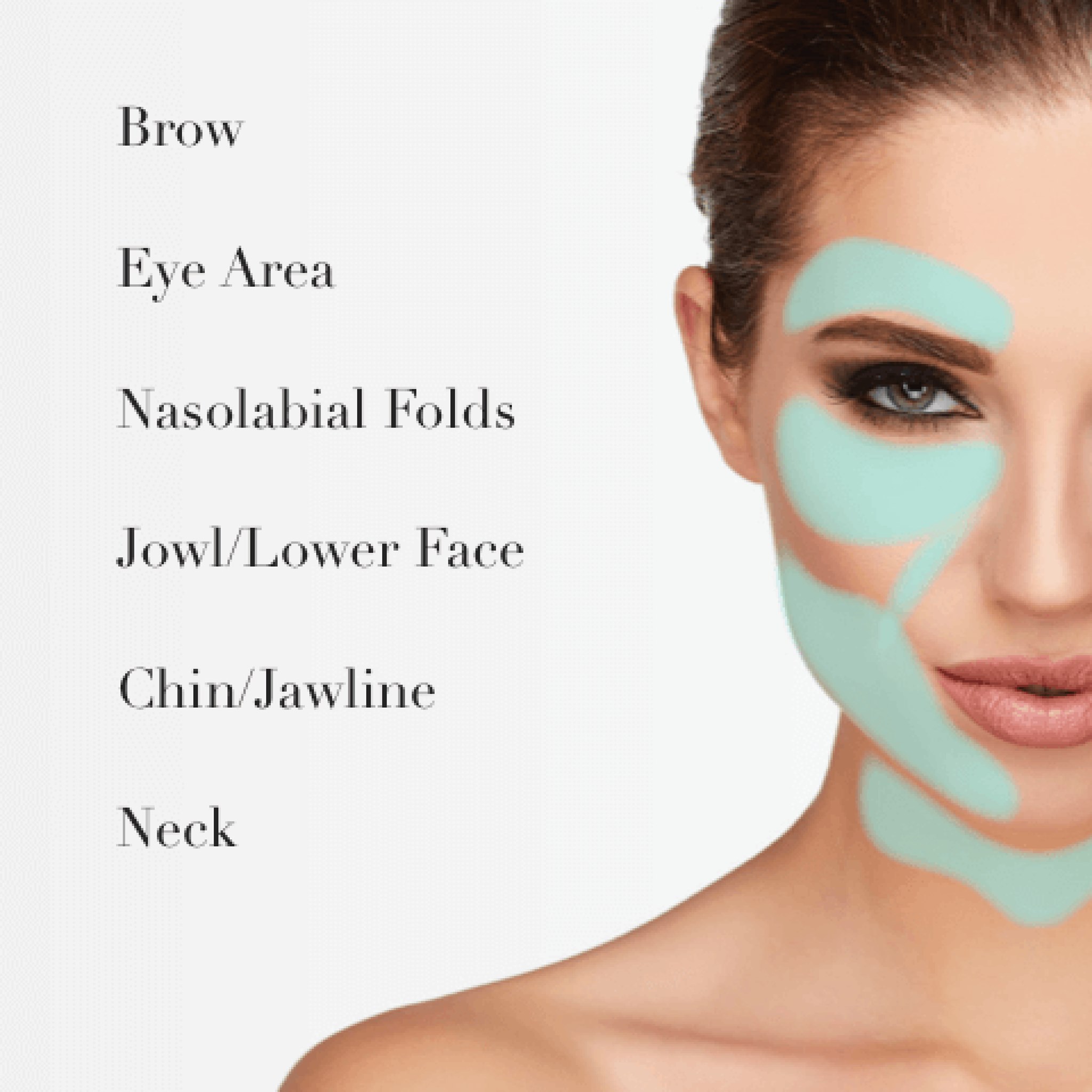 Benefits of for your Face
Lifting and tightening of sagging browsRejuvenating the lower and upper eyelids (peri-orbital areas)Correcting nasolabial folds or laugh lines that run from the nose down to the sides of your mouthReducing marionette lines that appear at the corners of the mouth and run down your chinTightening loose skin in the neck
Technologies on Embrace RF
AccuTite makes focal RF treatment without excisional surgery. AccuTite is based on RFAL technology delivering precision heating to remodel adipose tissue.
Face and Neck (Minimally Invasive)
In just one treatment, FaceTite can provide significant improvements to the face contour. Using RFAL technology, FaceTite is the next best thing to a traditional facelift, without the associated large scars and downtime.
Face and Neck (Minimally Invasive)
Schedule your appointment
Frequently asked questions