Choose your Specialized Treatments
At Invivo Aesthetics , we pursue excellence with a passion. To be the best in the business calls for a level of dedication that combines elegance with exclusivity, expertise with technology…
At Invivo Aesthetics , we pursue excellence with a passion. To be the best in the business calls for a level of dedication that combines elegance with exclusivity, expertise with technology…
Celebrity Aesthetic Plastic Surgeon
Dr Gunasekar Vuppalapati
Founder & MD
INVIVO HOSPITALS
1st Plastic Surgeon in South India to Pioneer in
Keyhole Plastic Surgery Since 2007
Scarless FUET Hair Transplation since 2007
VASER Lipo Since 2008
High Definition Body Sculpting since 2009
Introducing Non Surgical Anti Aging Technology called Venus Freeze in 2013
Anti Aging clinic & Scar Clinic by Introducing World's best LASE – Ultrapulse in 2014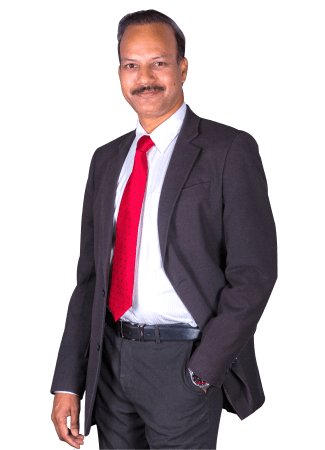 Want a call back?
Please fill the form below
Before & After Gallery
Here are some beautiful transformations done by Invivo expert doctors.
​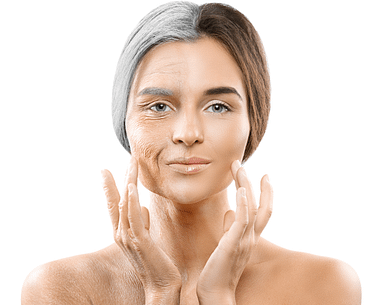 Renew yourself with Invivo Aesthetics Centre's 25+ Anti-Ageing treatment procedures.
Few Testimonials of our Clients

Below what our esteemed clients have to say about us and what makes us the premier provider of Aesthetic Treatments.
Hair transplant for Mr. Shreyas
Hair transplant for Mr. Rohan Gowda
Burn scar treated with Ultrapulse