Skin Tanning / Pigmentation
Melanin, the skin pigment, increases throughout the tanning process as a result of UV Rays in solar exposure. This is the skin's natural defence mechanism against sun damage.
When exposed to intense sunshine, your body releases melanin just below the surface of your skin. This assists in absorbing UV radiation. Therefore, the pigmentation increases and the tan gets darker the more UV radiation is exposed to the skin.
Dr. Gunasekar Vuppalapati uses a Q-switched laser to remove skin darkening. Long-wavelength radiation that is emitted by the laser penetrates the skin at the target location and encourages the growth of new skin on top of the tanned layer. This procedure exfoliates tanned skin, revitalizes it, and evens out skin tone.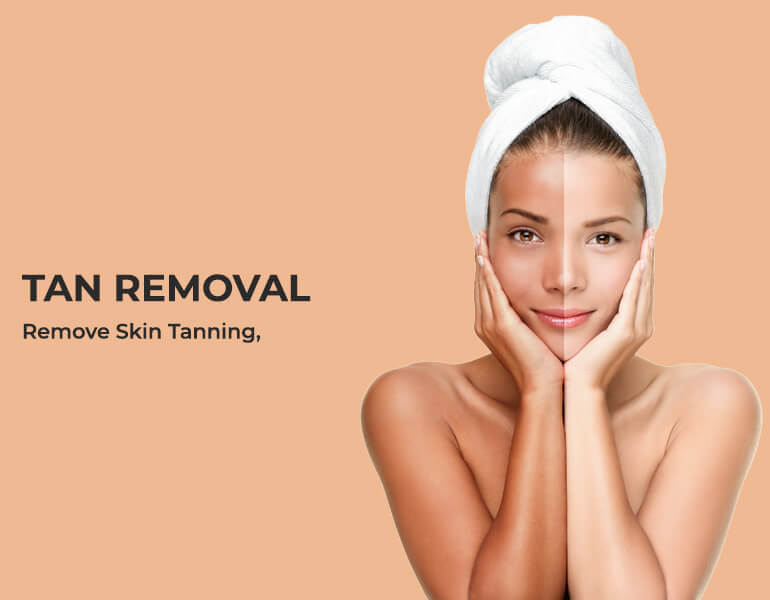 Services for removing tan cover everything from a radiant, youthful appearance to more serious issues like hyperpigmentation and melasma. Our solutions provide you with flawlessly polished skin thanks to our extensive selection of cutting-edge lasers, chemical peels, and robust vitamin and mineral compositions.
The skin can be rejuvenated with the use of customized, easy-to-use treatments from Invivo Aesthetics. Our goal at Invivo Aesthetics is to empower both men and women to actively maintain or improve their beauty, particularly as they age. These services' application has been specifically created for males, and it is further tailored in accordance with a number of well-researched aspects, such as their age, way of life, and goals.
Schedule your appointment
Frequently asked questions