With time, your teeth can get damaged and lose their shape or size. This can happen due to various reasons, such as tooth decay, injuries, or maybe use over time. In these situations, Cosmetic Dentistry procedures such as Dental Crowns and Bridges are used to replace lost or damaged teeth. Thereby, improving the appearance of your mouth, teeth, and smile.
A dental bridge is a permanent fixed treatment that replaces missing teeth. These artificial teeth literally bridge the gap between the remaining teeth. Bridges may be placed on your own natural teeth, on implants or on a combination of both. There are different types of dental bridge treatmentsat Invivo Aesthetics  e.g. Traditional bridges, Maryland bridges, Cantilever bridges. We will recommend you the most appropriate variant depending on the location of the missing tooth / teeth and its condition
Benefits of Dental Bridges
Restores the smile.
Restore the ability to chew as well as speak.
Maintains the shape of the face.
Prevent surrounding teeth from shifting apart.
Great Appearance.
They last long and protect teeth.
They are quick and less invasive.
Invivo Aesthetics is a one-stop solution offering comprehensive and low-cost dental bridge treatments located in Bangalore & Kochi. With world-class facilities at an affordable rate, we specialize in offering quality treatment with the help of our expert team of doctors.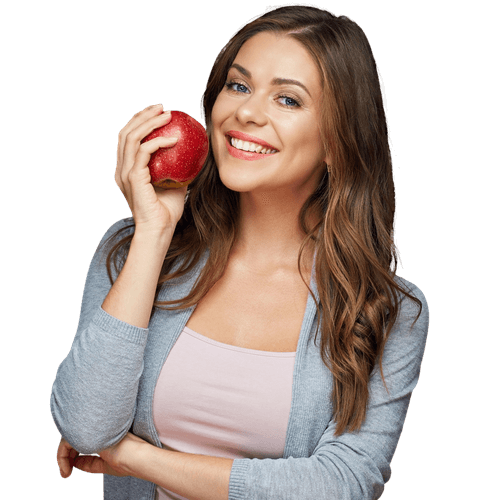 Schedule your appointment
Frequently asked questions