We understand how important a natural-looking, attractive reconstruction can be to restoring your comfort and sense of self after treatment. That is why our expert surgeons have developed precise techniques to achieve results that can be as equally aesthetic as elective cosmetic breast surgery.
Breast Reconstruction Surgery is carried out to restore one or both breasts to a normal symmetry, size, or shape, which is termed Breast Reconstruction in medical science. There are kinds of procedures recommended by most doctors, either a flap reconstruction surgery or one that involves implantation. Such surgeries generally involve several procedures done in steps until the desired appearance is achieved. Following surgery, doctors may correct the nipple and areola followed by a tattooed coloration for definition.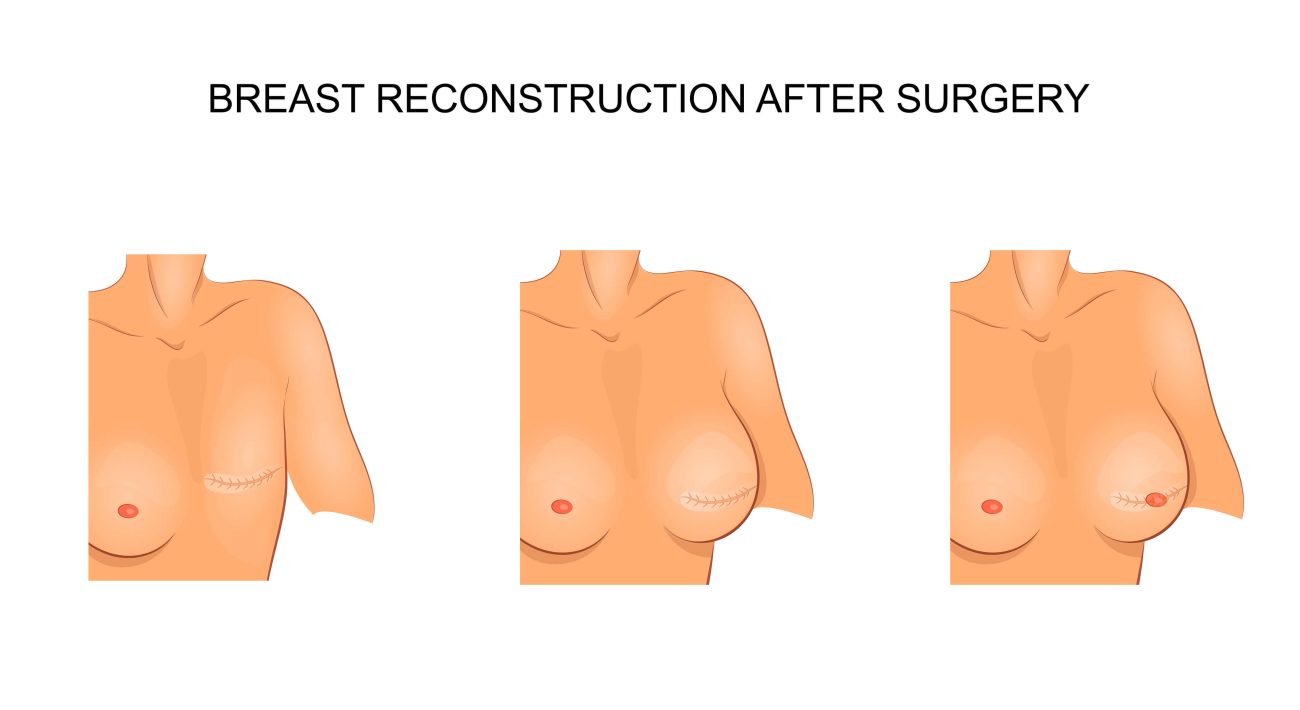 Most often, breast reconstruction happens after surgery to treat or prevent breast cancer. Providers use it to reshape breasts and rebuild damaged or missing tissue. They may also perform this surgery to restore symmetry. This means they make both breasts the same size and shape.
If you've had a mastectomy because of breast cancer, you may choose to have reconstructive plastic surgery. It can restore symmetry between the two breasts by replacing skin, breast tissue, and the removed nipple.
If only one breast is affected, it alone may be reconstructed. In addition, a breast lift, breast reduction or breast augmentation may be recommended for the opposite breast to improve symmetry of the size and position of both breasts.
Bra Size Calculator
To calculate your bra size, please enter your bust and underbust measurements below.
STEP 1: OVER-BUST SIZE
Measure completely around the bust at the fullest point. Hold the tape tight against the back but not too tight in the front.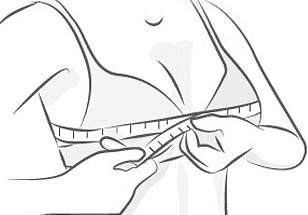 STEP 2: UNDER-BUST SIZE
Using a soft tape, measure around the rib cage directly under the bust. The tape should be held tight, edge to edge with no space between it and your body.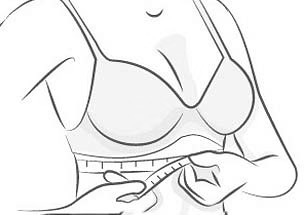 Schedule your appointment
Frequently asked questions