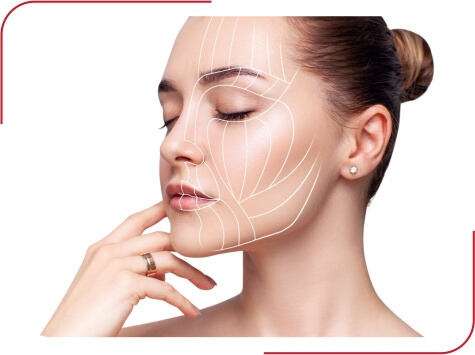 Square Jaw Reduction is a procedure of trimming a square or angulated chin into a slim and smooth jawline. 
It is considered a high level procedure due to several factors interlinked with this procedure. First, patients who receive this surgery often also have an asymmetrical face, which requires different techniques and approaches throughout the surgery.
You will know you are in good hands when you come to Invivo Aesthetics; we continue to research and advance our techniques to bring the best and safest results for you.
Schedule your appointment
Frequently asked questions