Facetite for Face
MINIMALLY INVASIVE FACE CONTOURING
"Safe, gentle, and effective minimally invasive procedure
for the face"
InMode's face and neck treatments contour and improve skin texture and complexion so you can live your most beautiful life with reduced downtime and no visible scarring.

WHAT IS FACETITE?
An advanced contouring system to treat a patient's face and small areas. FaceTite is minimally invasive and is the next best alternative to facelifts without invasive surgery. You can work safely in the sub-dermal plane as you contract and contour tissue using RF technology.
Help firm a patient's skin and make them feel years younger without any discomfort with FaceTite.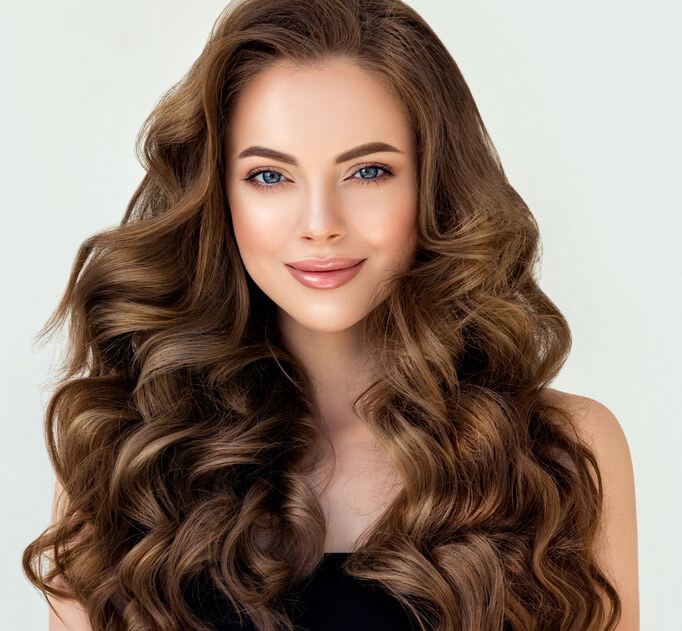 Benefits of FaceTite
FaceTite has several advantages over a traditional or mini facelift:
Schedule your appointment
Frequently asked questions